Speakers
Our focus at NSNorth has always been on getting a diverse range of speakers who come from a wide variety of backgrounds. You will hear from from independents and consultants; from developers and designers; from business leaders and thought leaders.
Blitz Talks Have Been Selected!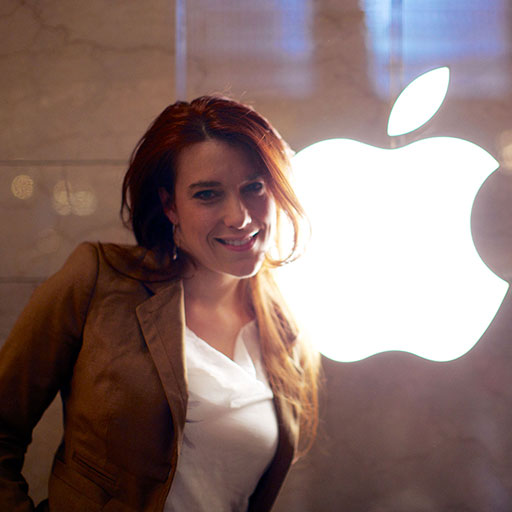 Georgia Dow
iMore
By day, Georgia is a licensed psychotherapist in private practice and motivational speaker. By night, she's a senior editor at iMore, where she covers Apple and related products. She's also co-host of the Isometric, Review, and Vector podcasts, where she discusses how games, media, and technology intersect with the human experience, and a 2-time Brazilian Jiu-Jitsu champion.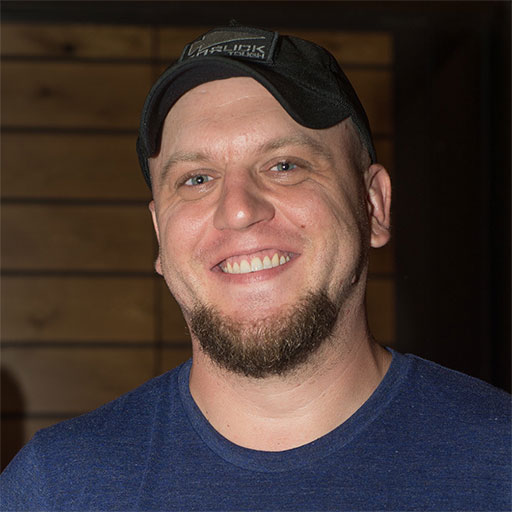 Gordon Fontenot
thoughtbot
Gordon is a native Texan transplanted in Boston. He works as an iOS Developer at thoughtbot. He enjoys functional programming, test driven design, lifting heavy weights, and drinking fine bourbons.
"How I Learned to Stop Worrying and Love the Functor"
Functional programming can be intimidating, and is full of scary terminology adopted from Mathematics and Category Theory. In this talk, we'll take a step back from the brink and try to approach these concepts through a more familiar entry point: 'map'.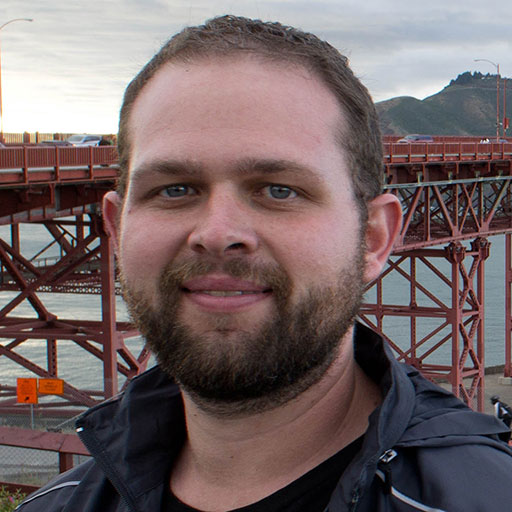 Matt Klosterman
Infofission
Matt hails from Dallas, TX and is an iOS and Apple Watch app developer at Infofission LLC. Matt got his first taste of mobile development in 2004 working with real-time weather data. He released his first iOS app in 2008 and since 2010 has focused on consulting. He is currently the lead developer on the American Airlines Apple Watch app.
"The Everywhere App"
What happens when your app becomes a glance away from customers all day long? How does your approach to building that app need to change? What opportunities might this create in the market?
"Advanced WatchKit by Example"
Developers are pushing the limits of what you can do with WatchKit with some spectacular results. In this special workshop we will walk through code level examples of how to achieve these results.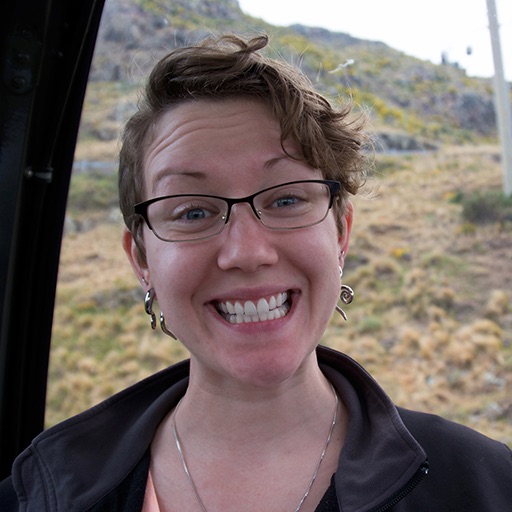 Ash Lindquist
Storybird
Ash is an iOS Engineer for Storybird, one of the worlds largest storytelling communities for writers, readers and artists of any age. With a degree in computer science and a background in web design she loves transforming design concepts into delightful user experiences. When she's not working on awesome projects, she enjoys inspiring others to listen to their hearts and follow their dreams, no matter how outrageous they may seem.
"The perfect cup of tea"
What does it take to make delicious tea, a successful career, and a happy life? It all boils down to flavour.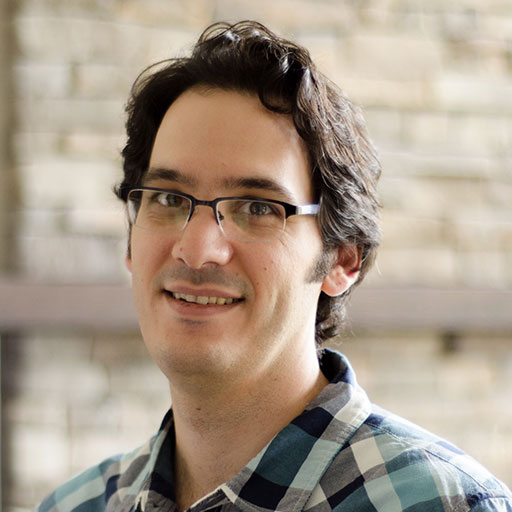 Chris Liscio
SuperMegaUltraGroovy
Chris is located in Waterloo, ON and develops the SuperMegaUltraGroovy products Capo, Capo touch, and FuzzMeasure—which just recently celebrated its 10th anniversary. Needless to say, he knows a thing or two about bending and analyzing audio.
"From Experiment to Product: The R&D pipeline at SuperMegaUltraGroovy"
Learn how Chris builds sophisticated technology into his award-winning products by using a mixture of scientific computation software and piles of research.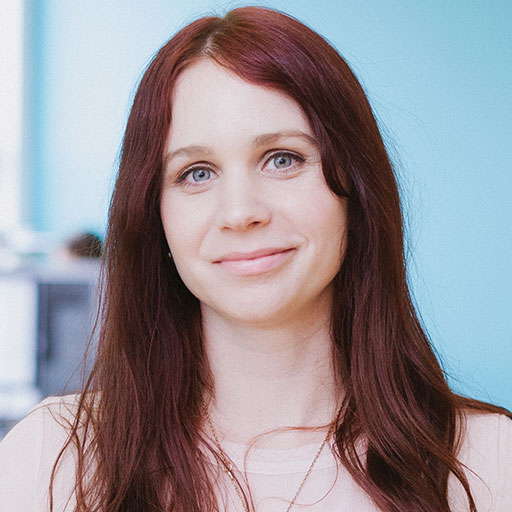 Vanessa Logan
Sago Mini
Vanessa is a technical artist at Sago Mini, a top 10 kids app developer focused on making engaging play experiences for preschoolers. As a technical artist, Vanessa sits at the intersection of art and programming, handling asset integration - converting art, animations and sound into adorable experiences that make kids laugh. Based in Toronto, she has a background in web design and interactive art installations.
"Putting kids in the driver's seat"
Exploring how to design apps that empower and inspire children by putting them in control.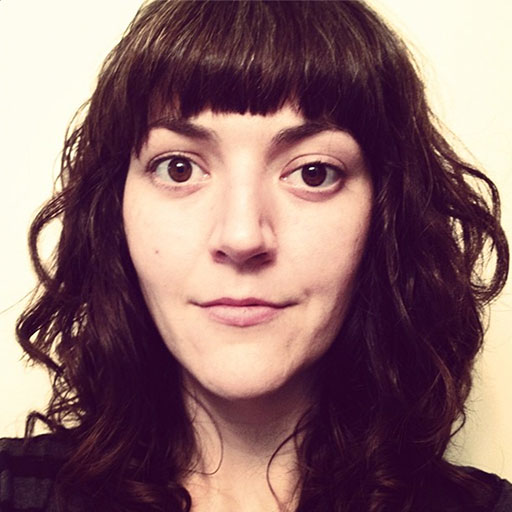 Christa Mrgan
Rogue Amoeba
Christa has a background in video compositing and graphic design, and has been designing UI's since 2008. She's passionate about creating software that's functional and friendly, and brings that passion to Rogue Amoeba, where she designs audio software. She is also a teacher at App Camp for Girls and has written for Macworld and The Magazine. Christa lives with her husband and two children in Portland, Oregon.
"Saying Yes to Nodes: Lessons from the Evolution of Audio Hijack 3"
A case study of the distillation of complex interaction design problems into intuitive interfaces that can please existing users while also attracting new ones.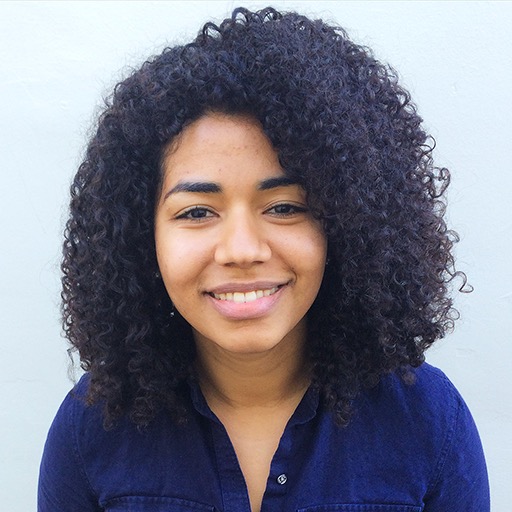 Ashley Nelson-Hornstein
Dropbox
Ashley is an iOS developer at Dropbox. Ashley fell in love with the iOS platform at Apple, and later developed a passion for crafting intuitive UI's as a lead at news startup, Circa. When not driving new features or advocating for accessibility, Ashley enjoys reading, weightlifting, and trying really hard not to let her blog go stale.
"Humanities x Technology"
What does it mean for the industry to approach technology with the perspective of Steve Jobs, that its "Apple's DNA that technology alone is not enough—it's technology married with liberal arts, married with the humanities, that yields us the results that make our heart sing?"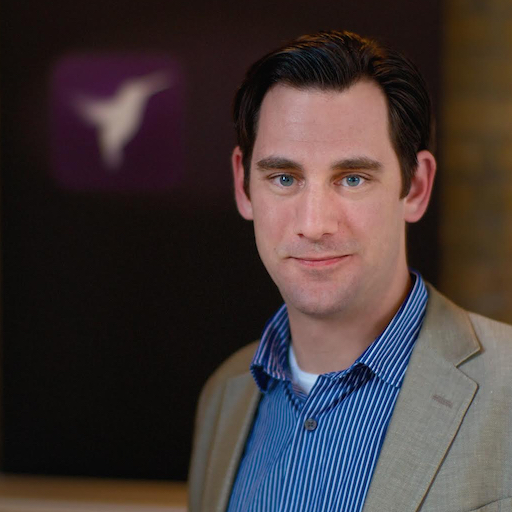 Mark Pavlidis
Flixel Photos Inc.
Mark is a co-founder and VP Technology at Flixel Photos Inc, makers of Cinemagraph Pro and winner of an Apple Design Award in 2014. Prior to Flixel, some of Mark's work included making it easier for people to read digitally, contacting help in an emergency, and reverse engineering the control system of a nuclear reactor.
"Artificial Selection of Product Development"
An examination of methods and strategies for defining, building, and improving your product (business, or self). Strategies include applying the Socratic method, Perspective and Zooming, and Focus. Illustrated with examples of the evolution of Flixel's Cinemagraph Pro.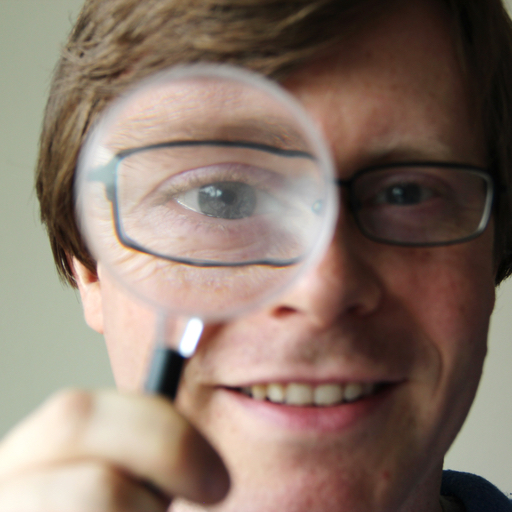 Jonathan Penn
Jonathan is an author, speaker, tinkerer, tweaker, and currently lives in sunny San Jose, California where he builds things he can't talk about. When not working as a glorified typist programming slabs of glass, Jonathan loves to trace the interconnecting webs of myths that feed our assumptions—even if it leads to uncomfortable realizations.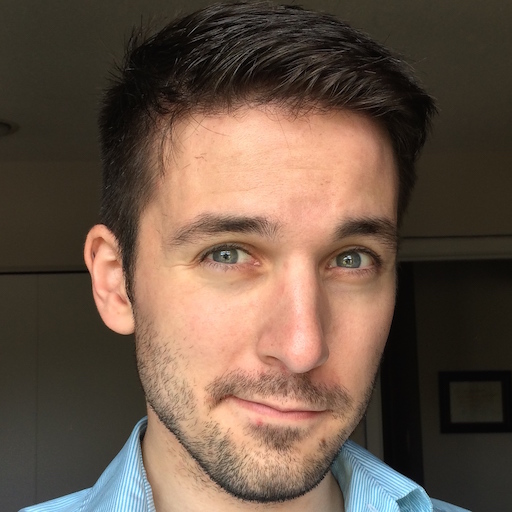 Rob Rix
Github
Rob Rix is a developer at GitHub. When he's not filing radars against Swift, he can be found in his home in Ontario, having bad ideas at an alarming rate.
"Many Types Make Light Work v1.1"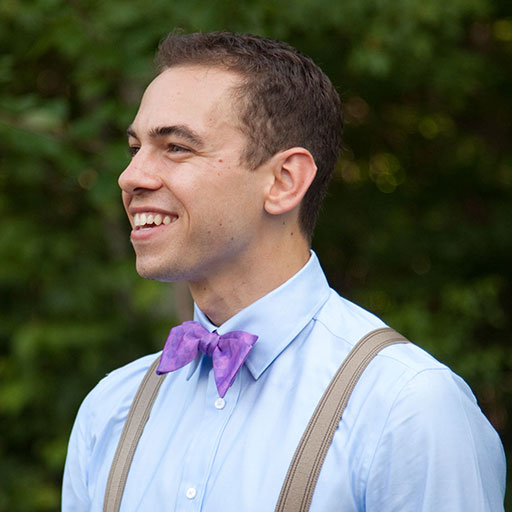 JP Simard
Realm
JP is an Objective-C and Swift engineer at Realm, a fast mobile database. He's also the creator of jazzy (the Swift and Objective-C documentation tool Apple forgot to release) and a co-organizer of the SLUG, the largest Swift user group in the world.
"Casualties of The Great Swiftening"
We're told that Swift is a more evolved language, but what of the many powerful Objective-C features that were lost along the way? We'll look at some awesome concepts that are conspicuously absent from Swift and how to build them back into the language.
Blitz Talks Winners Announced
Through our double-blind selection process, four fantastic presentations were selected from the following people:
Many thanks to everyone who took time out of their busy schedule to submit a talk!